For the past 25 years, we have represented NGO's, nonprofits & environmentally focused and sustainable programs to the media, so that their positive stories reach the widest possible audience:
Research and develop media opportunities
Manage all press rooms at media events
Prepare media materials for distribution
Personally invite the media
Coordinate publicity through media days
Design and produce private pre-publicity events that attract media to sponsors, and corporate customers
Educate both the client and the media on talking points
Work with media to develop out-of-the-box, unique stories on a personal level.
Full use of social media platforms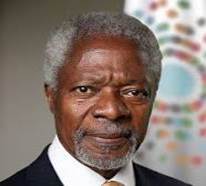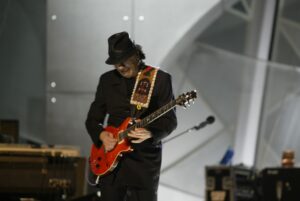 Nicholas School of the Environment
When asked to help publicize the sale of the 30-year-old, $1.2 million research vessel Cape Hatteras for Duke University's Nicholas School of the Environment, we immediately began gathering all possible marine media worldwide. Following the initial press releases, the vessel attracted offers from as far afield as China and the Baltic States and sold in six weeks.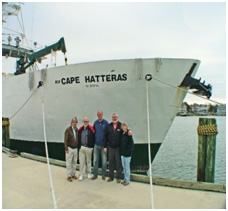 While carrying out PR on behalf of the Nobel Laureates, Peace Prize and Concert, we were informed that the camera crew and talent were held up in South Africa due to bad weather. Our job became to hire a local TV crew, write the interviews and interview Laureates including Lech Wałęsa (former President of Poland), Bishop Desmond Tutu and John Hume of Northern Ireland for the subsequent TV special.
As Vice President of Global Public Relations for IMG, Stuart Rowlands worked with the Nobel Peace Prize committee to coordinate the international publicity and on-site promotion of the Nobel awards to Secretary of the United Nations Kofi Annan and former American President Jimmy Carter.